Want the lowest possible price on your Promiseb prescription?

A steroid-free prescription topical cream indicated to manage and relieve the signs and symptoms of seborrheic dermatitis1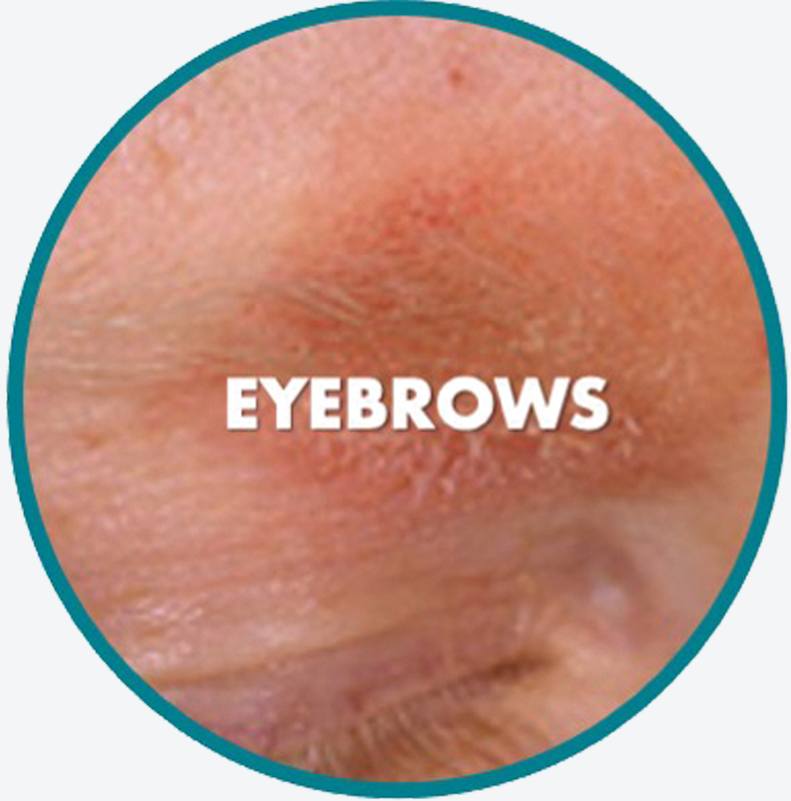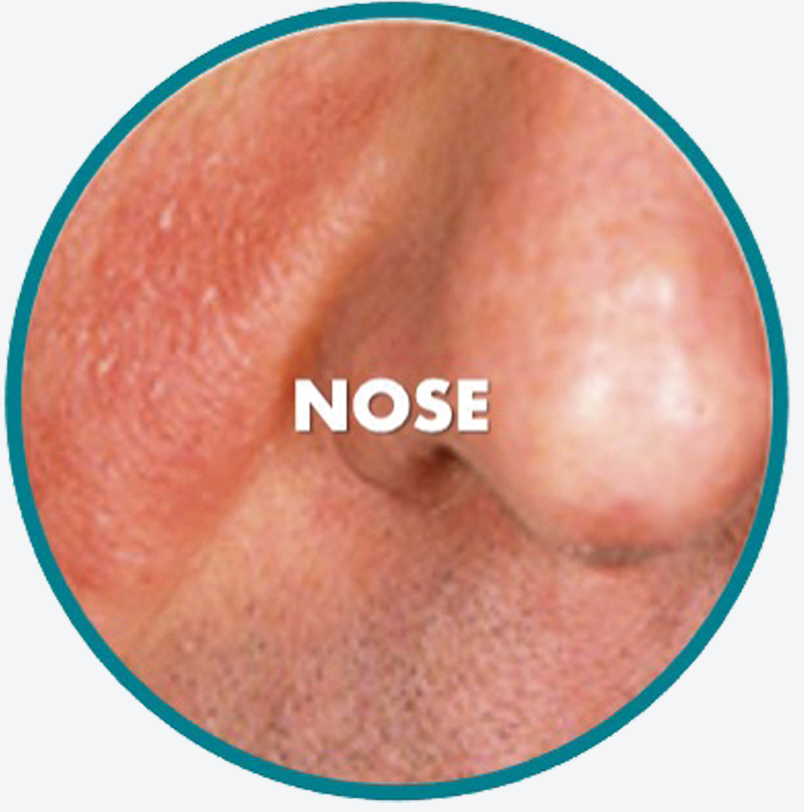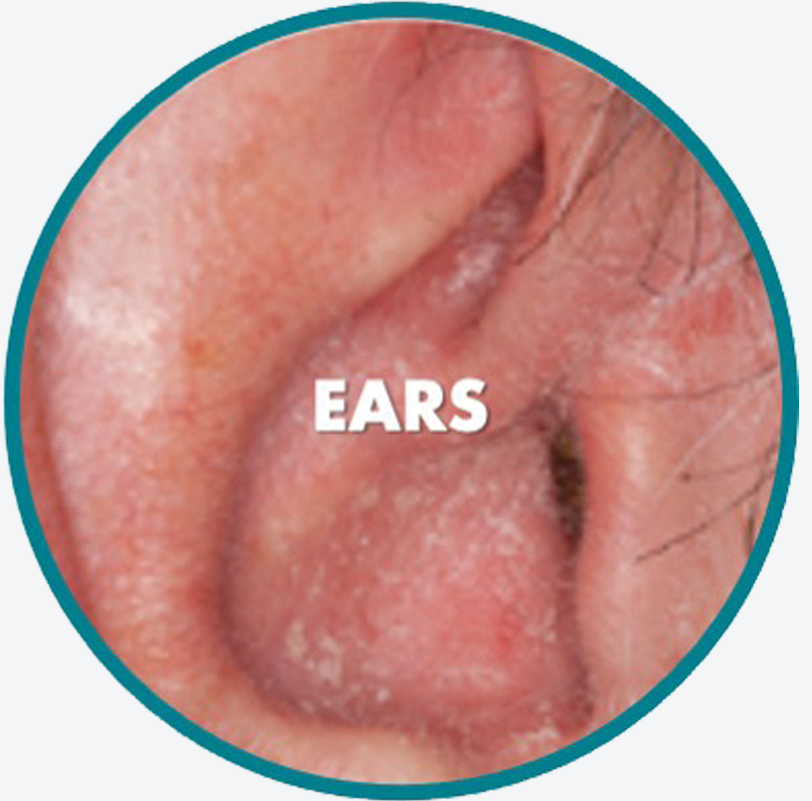 Relieves symptoms such as scaling, redness, and pain1
Fewer relapses in adults with mild-to-moderate seborrheic dermatitis of the face2
Established and known safety profile, and is well-tolerated3
Can be used on the face or the delicate areas around the eyes, ears, or nose for extended periods of time3
Click to get information
TAILORED TO YOUR NEEDS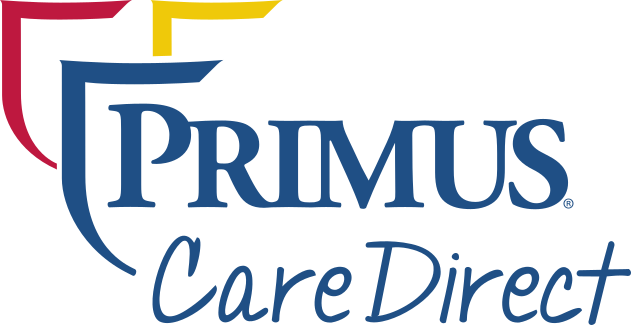 Putting the needs of
PATIENTS FIRST
Primus makes it easier to prescribe, reducing burden for the patient and the physician in getting access to much-needed treatments.
LEARN MORE
Product Description
Promiseb
®
Topical Cream is an off-white, steroid-free, fragrance-free, water-based emulsion.
Indications for Use:
Under the supervision of a healthcare professional, Promiseb Topical Cream is indicated to manage and relieve the signs and symptoms of seborrhea and seborrheic dermatitis such as itching, erythema, scaling and pain. Promiseb Topical Cream helps to relieve the dry waxy skin by maintaining a moist wound & skin environment, which is beneficial to the healing process.
Directions for Use:
Apply Promiseb Topical Cream to the affected skin areas 2 to 3 times per day (or as needed), and massage gently into the skin. If the skin is broken, cover Promiseb Topical Cream with a dressing of choice.
Ingredients:
Promiseb Topical Cream is comprised of Purified Water, Isohexadecane, Butyrospermum parkii, Pentylene glycol, Ethylhexyl palmitate, Cera alba, PEG-30 Dipolyhydroxystearate, Bisabolol, Polyglyceryl-6, polyricinoleate, Tocopheryl acetate, Hydrogenated castor oil, Acifructol complex, Butylene glycol, Magnesium sulfate, Piroctone olamine, Allantoin, Magnesium stearate, Disodium EDTA, Vitis vinifera, Ascorbyl tetraisopalmitate, Glycyrrhetinic acid, Propyl gallate, and Telmesteine.
Caution:
The use of Promiseb Topical Cream is contraindicated in any patient with known history of hypersensitivity to any of the ingredients. Promiseb Topical Cream does not contain milk, wheat, peanut or animal derivatives. Promiseb Topical Cream does contain shea butter (Butyrospermum parkii), a derivative of shea nut oil (not peanut oil). Patients with a known allergy to nuts or nut oils should consult their physician before using this topical preparation.
How Supplied:
30g tube, 68040-753-14
To Open:
Puncture seal with pointed end of cap.
Important:
The opening of this product is covered by a metal seal. Do not use if seal has been punctured or is not visible.
Store at controlled room temperature 68° to 77°F (20° to 25°C), excursions permitted between 59° and 86°F (15° and 30°C).
Federal Law restricts this device to sale by or on the order of a physician or properly licensed practitioner.
Please click to download full Prescribing Information.
References:
1. Promiseb [package insert] Primus Pharmaceuticals, Inc. 2021.
2. Boni Elewski, MD. An investigator-blind, randomized, 4-week, parallel-group,multicenter pilot study to compare the safety and efficacy of a nonsteroidal cream (Promiseb Topical Cream) and desonide cream 0.05% in the twice-daily treatment of mild to moderate seborrheic dermatitis of the face.
Clinics in Dermatol.
(2009) 27, S48-S53
3. Data on File. Primus Pharmaceuticals, Inc. Scottsdale, AZ. 2021